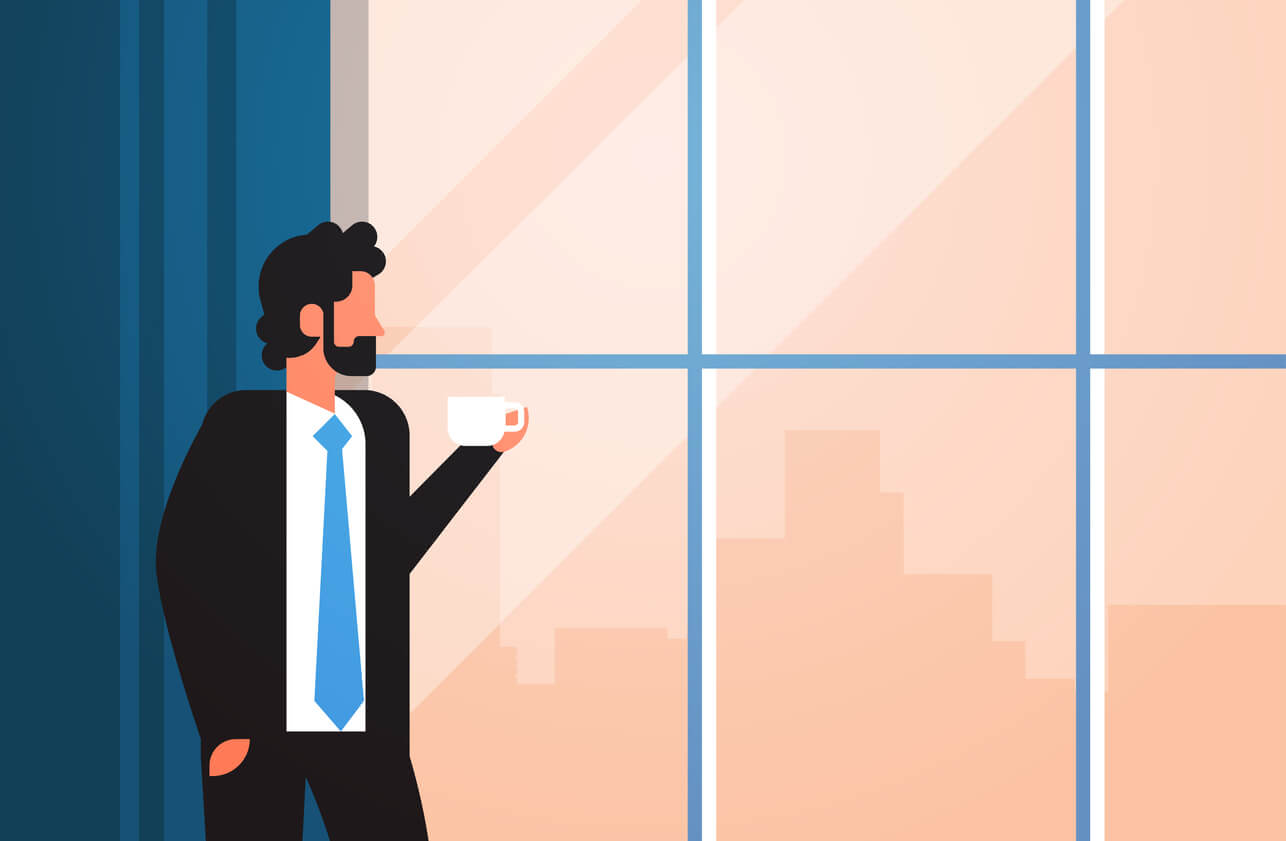 Creating a website for your business is one of the best investments you can make to grow your business. In today's digital age, a website is one of the critical components of your business's marketing strategy and online footprint. However, building a professional website can be challenging, especially if you are not tech-savvy or have little to no experience in web design. In this article, I'll share some great tips on how to get a professional website for your business.
Determine your website needs
Before you start browsing for a website, you need to determine your website needs: are you needing an ecommerce, blog, booking, or just a simple portfolio website? What type of content are you wanting to push and how in-depth are you wanting to showcase your company's branding? Once you've gathered a purpose for your website's goals, it'll be easier for you to plan the path you're wanting to take.
You're going to need a domain and website host. Choose a domain that fits your business, isn't too wordy or long, and is easy to remember. Once you have your domain, choose a great website host that includes features such as security, content delivery networks, caching, and incredible website speeds.
Option 1: Hire A Website Designer and Developer
If you have the budget then I'll always suggest hiring a website designer and developer like ourselves (yes, there's a difference between design and development). A professional website designer will make sure that the site is visually appealing and reflects your brand. They also know best practices for what your clients expect the site to have as well. The website developer will also make sure that your website is mobile-friendly, has quick load times and security, has search engine optimization (SEO), and is getting indexed by Google and other search engines. While hiring a website designer and developer in Tennessee can be expensive, it's a worthwhile investment and really helps you stand out from the competition. Once again, my favorite phrase when it comes to this industry is: you get what you pay for.
Option 2: Use a Website Builder
Website builders can be user-friendly platforms that allow you to create a website without any coding skills. If you choose to go down this route, I mean this in the nicest way possible, remember you're not a designer or developer. What you may think looks neat and cool may come across as cheap and unprofessional to your website visitors. When using a website builder, choose a template that you like and only change out the content to your info. If you choose to add some flare and sparkles, it may end up being unresponsive and look like a disaster when it goes live.
Conclusion
A professional website is critical to the success of any business in today's digital age. Whether you build your website yourself or hire a professional website design agency in Tennessee, ensure that your website meets your business's needs and goals. Invest in high-quality content and test your website regularly to keep it running efficiently. Remember that your website is a direct reflection on your business: If your website is down or looks bad, customers may think you're unreliable or unqualified. If you have any further questions about what we offer or recommend, don't hesitate to reach out!