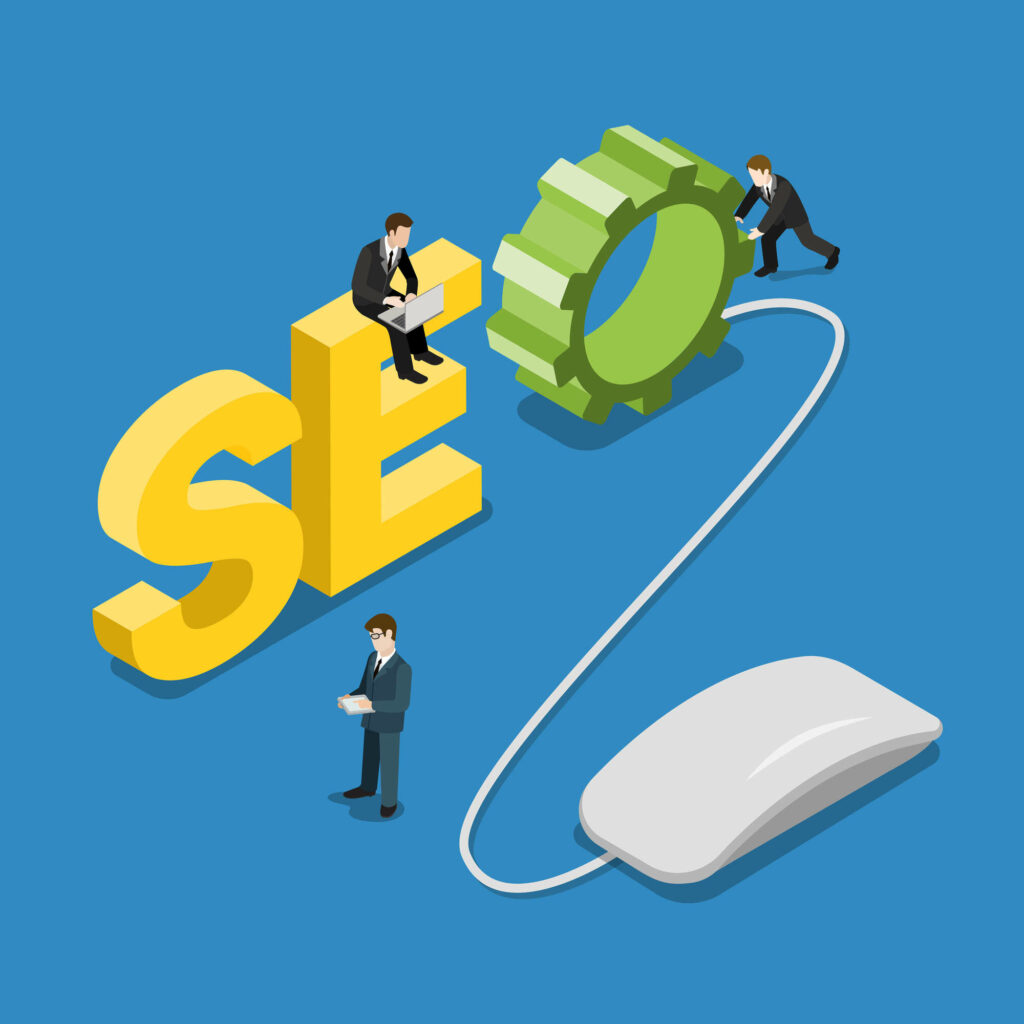 When speaking with numerous clients, we've heard the infamous question "How much should we pay for search engine optimization (SEO) and is it worth it?". Unlike any other blogs I've read, I'll answer that question first and then go into detail: you should spend at least $500 per month and yes, it's absolutely worth it! I'm assuming you've already done research on what is SEO, so let's get into the nitty-gritty.
Why Should I Spend At Least $500/mo on SEO?
Just like anything else with quality, SEO takes time. Imagine you're building a car, if you only work on the car a few small hours per month, it'll take years and years before you're up and running. The same concept goes into SEO but you can lose progress if you stop working on it. Spending at least $500 per month on SEO gives the search engine specialist enough time to do sufficient work instead of just changing a couple of pages' header tags.
Is SEO Worth It?
When done right with a skilled professional, SEO can be your biggest marketing asset for customers searching for your services locally or nationally. Taking a look into one of our clients, they weren't able to advertise their business through Google Ads so they solely relied on us for helping reach customers organically. In the first few months, we help them rank from 50 keywords to over 1,300! If that doesn't sound worth it, then I'm not sure what will.
Getting Started
If you have less than $500/mo to spend on SEO, don't waste your money hiring any individuals if you expect decent, ongoing results that do not involve black-hat tactics that'll get your site delisted from Google. With just a small investment you can work with a skilled professional who will be able to optimize your website and improve visibility online. The ROI of such a service is tremendous when any size business needs help getting the word out about their products and services. If you're interested in learning more or getting started, get in touch with us today!