WordPress Website Hosting and Management
At Quillen Marketing, our dedication to excellence goes beyond marketing services. We're excited to introduce our premium Website Hosting and Management solutions, meticulously crafted to enhance your online presence by delivering exceptional performance, robust security, and effortless website administration.
Transitioning your website to our hosting platform is a breeze. We offer complimentary website transfers to ensure a smooth and hassle-free migration process.
Adapt and grow with ease. As part of our hosting package, enjoy up to 1 hour of monthly website edits. Whether you need new pages created or information updated, our team is at your service. Please note that unused editing time does not carry over to the next month.
Quillen Marketing's WordPress hosting harnesses the power of Google Cloud Platform (GCP), specifically Compute-Optimized VMs (C2). This ensures unparalleled speed, reliability, and scalability for your website.
We prioritize your website's security. Our hosting includes multi-layered protection, incorporating GCP's IP-based security and Cloudflare's enterprise-level firewall. These defenses actively block IPs associated with hacking and DDoS attacks. Additionally, each website operates within isolated software containers, preventing resource sharing. We provide 256-bit encryption wildcard SSLs for robust data protection.
Diverse Hosting Locations
Recognizing the importance of geographical diversity, our hosting services are available in strategic locations, including Montréal, Toronto, Council Bluffs, Moncks Corner, Ashburn, Columbus, Dallas, The Dalles, Los Angeles, Salt Lake City, and Las Vegas. This extensive network guarantees optimal site performance and global accessibility.
Content Delivery Networks (CDNs)
Quillen Marketing employs CDNs for superior website speed and availability. Leveraging edge caching, early hints, and mobile caching, we ensure swift loading times for all your visitors.
We prioritize peak performance through image optimization, code minification, and the availability of 6 PHP Workers. Your WordPress site will operate at maximum efficiency, providing a seamless user experience. 
Our hosting includes staging environments for safe testing and updates. This feature safeguards your live site from disruptions during the development process.
Rest easy with automated backups that secure your data for up to two weeks.
We vigilantly monitor uptime with daily checks (720 times per day) to ensure your site remains accessible at all times.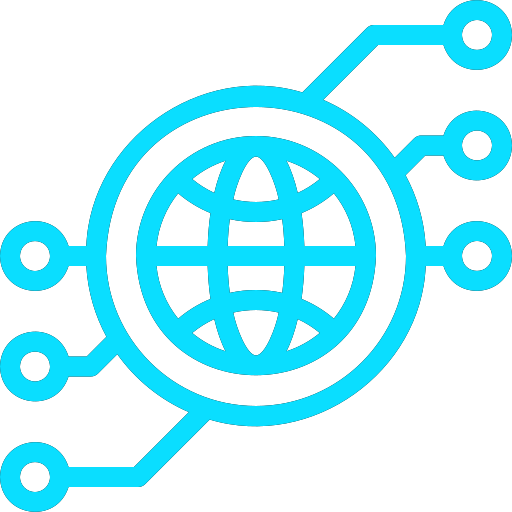 Quillen Marketing is your trusted partner for WordPress hosting. 
Whether you're launching a new project or seeking to enhance your current site's performance, we stand ready to support your journey.
Websites garnering up to 20,000 visitors per month.
Your first month is free.
Ready to elevate your WordPress hosting experience with Quillen Marketing?
Contact us today and discover the difference our hosting solutions can make.